Rats | The Jade Assembly | Reardon Love
The Waterloo Music Bar, Blackpool.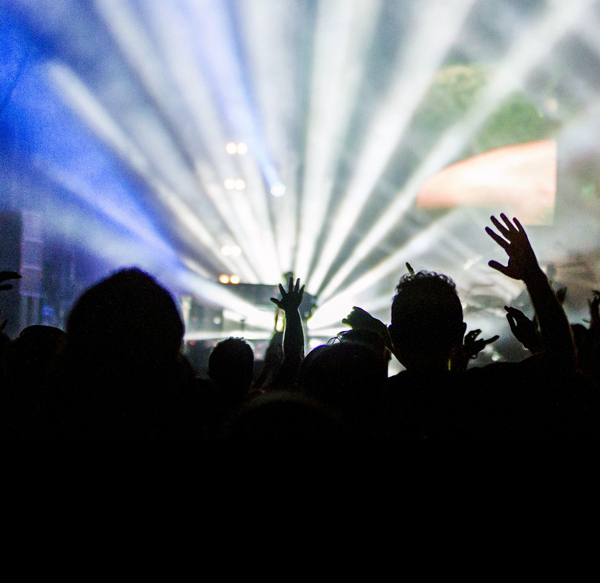 Louder Than War Presents...
RATS - The Jade Assembly - Reardon Love
Showcasing the best new bands at a fantastic independent venue in Blackpool
16+ only. 16s to 17s must be accompanied by an adult. No refunds will be given for incorrectly booked tickets.
More information about Rats | The Jade Assembly | Reardon Love tickets
Louder Than War presents...
RATS | The Jade Assembly | Reardon Love
Showcasing the best new bands and artists at a fantastic independent venue in Blackpool.
"CLASSIC INDIE GUITAR LINES, SOARING VOCALS AND MASSIVE PERSONALITY" - RADIO X
"HEARTFELT, INFECTIOUS AND WITH KILLER MELODIES" - GIGSLUTZ
The best bands in the world have both an intrinsic bond that binds them together, and a natural flair that instantly wins over hearts and minds. That's exactly what you have in RATS – an unlikely supergroup with each of the band members hailing from successful bands across the North.
A blast of direct and anthemic indie that's as infectious as it is heartfelt, the sound of RATS has already seen them burst out of their native hometown Liverpool, with their sizeable ambition lining up the rest of the world in their sights.
The full breadth and power of RATS becomes even more evident when on stage, where they've been hailed by fans and critics alike for sounding record-perfect in the live arena, but with a spine-tingling and raw delivery.
"If glasses aren't raised in a toast to their sound, then fists are!" – Louder Than War
"Doves-Esque Anthemia" – Gig Slutz
The band was formed in Bolton and consists of John Foster on vocals and guitar, Gareth Smedley on guitar, Danny Hayes on bass, and Andy Watson on drums. They describe themselves as indie rock. They have self-released two singles so far and played gigs to growing audiences in Bolton and beyond. Their reputation and standing has grown through word of mouth and social media.
Think of the soundscapes and tunes of Elbow and Doves with the swagger of the Stone Roses and Oasis and you've almost described the sound of The Jade Assembly.
"Sweet Brandon Teena is one of the best debut singles I have heard in the last few years." - John Fish (Number 9)
"I love this single. It sets out to educate and campaign, it has a message, and I like music with a message" - Frank Roper - (Local Sound Focus)
Reardon Love started to take shape in the late summer of 2018. Matt Fletcher had already began composing songs with a very clear message and vision, when he reached out to aspiring musicians through various online advertisements. Dan Wilby, a local bass guitarist is first to respond to Matt. Seeing that this was quickly taking form Dan reached out to an old University friend going by the name of Josh Chesman, a triple threat of vocals, guitar and synth. Finally, Lewis Tillison completes the line up on drums and the rest, as they say, is history.